Referee Beating in Lankaran
27 march 2010 23:38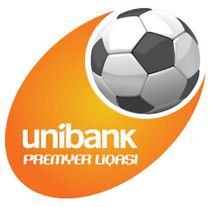 Matchday 25 of Azerbaijani Premier League will be remembered a long time. Khazar and Neftchi played a draw with each other third time this season but it is not the fact of the day.
Referee Afghan Hamzayev was beat by the fans of Khazar after disallowed two goals for home team. After the match fans decided to give a hard day to the bus of the guest team. As a result some players were injured because of broking glass.
Inter Baku continues its leadership after a draw against Qarabagh.
Matchday 25 Day 1 Results
Khazar – Neftchi – 0:0, Qarabagh – Inter – 1:1, Mughan – Standard – 1:0, Turan – Simurq – 0:0.
Top Six
Low Six

printer friendly version
Viewed: 3056